Two pieces, my short story "Carolina's Treasure" and my poem "A Blessing," recently appeared in Oracle Fine Arts Review.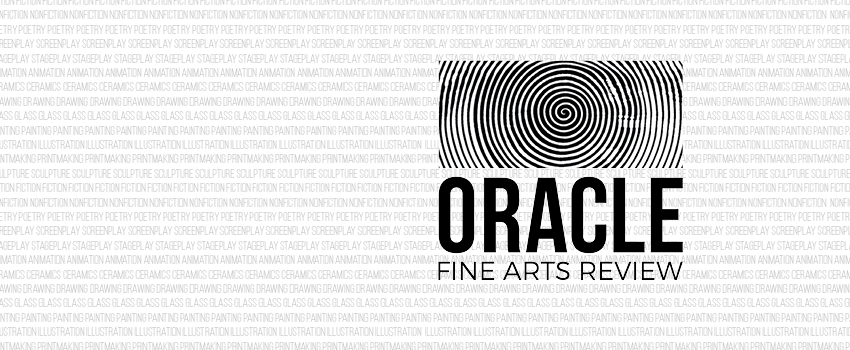 I just got my copy of the journal a few days ago.
"Carolina's Treasure" first appeared in Dime Show Review in August of 2018.
"A Blessing" first appeared in Torrid Literature in January of this year.